We are a non profit ministry. 100% of money raised goes directly towards your charity. There are different ways in which you can help. Choose what interest you below.
Monthly Donation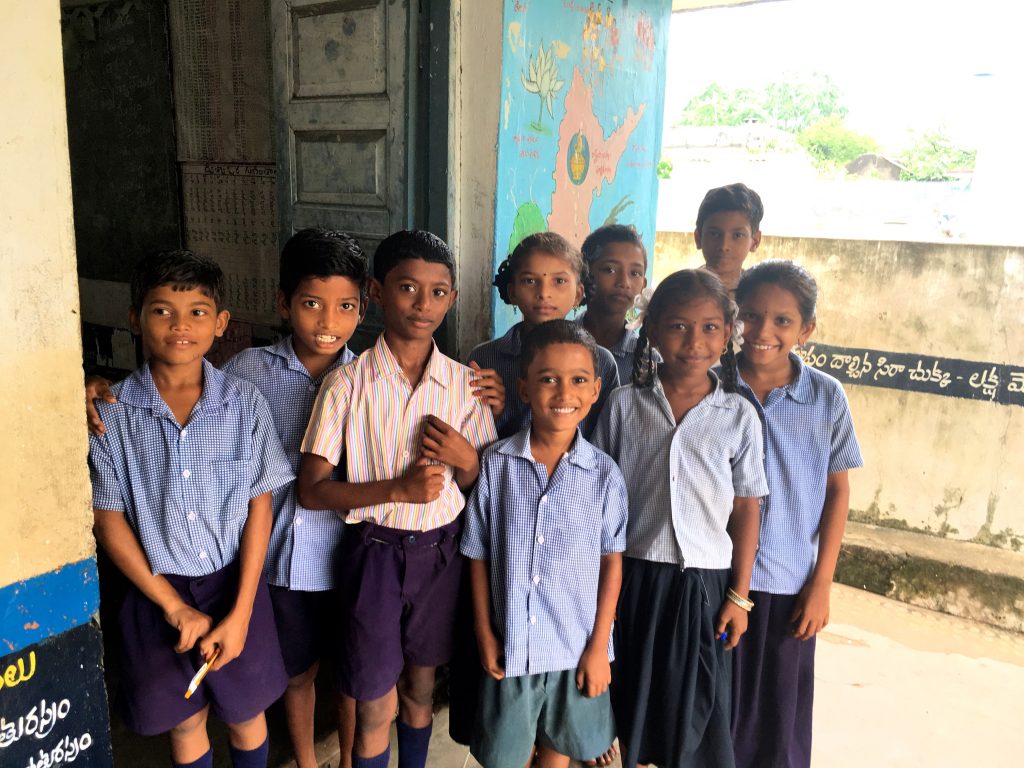 Don't know where to start? How about our easy $30 a month which helps provide clothing for the Elevated Life Boys Leadership Home and the Esther House.
Any Amount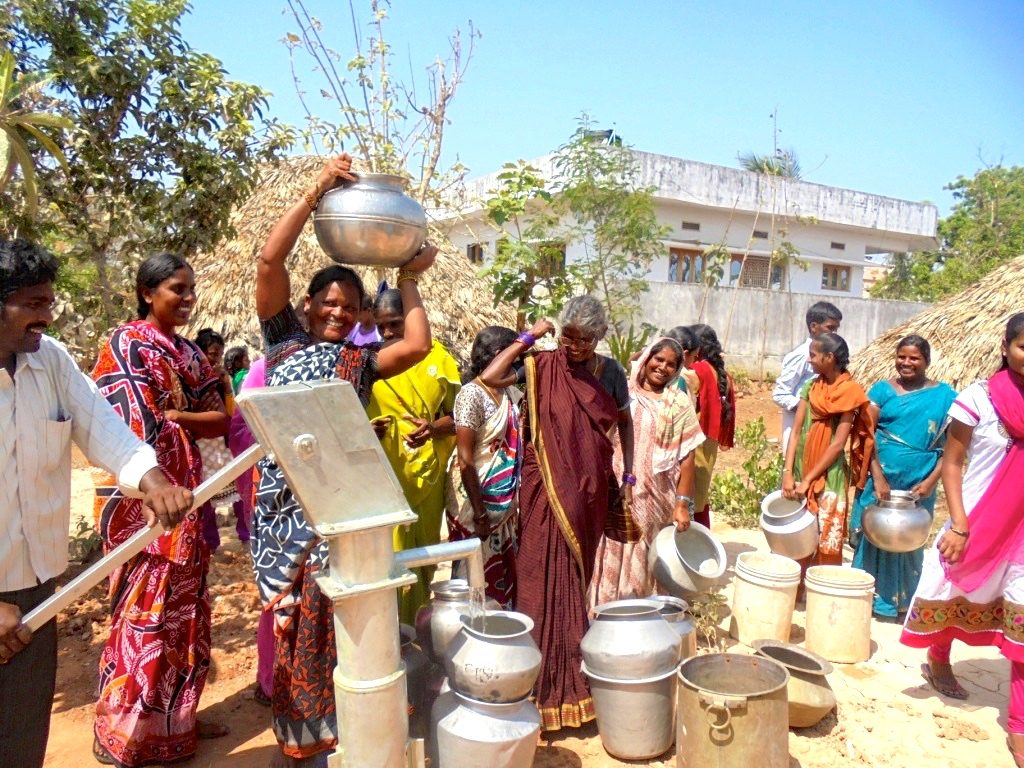 Whatever you can afford is a blessing, we really appreciate your help!
Donation
Add Donation